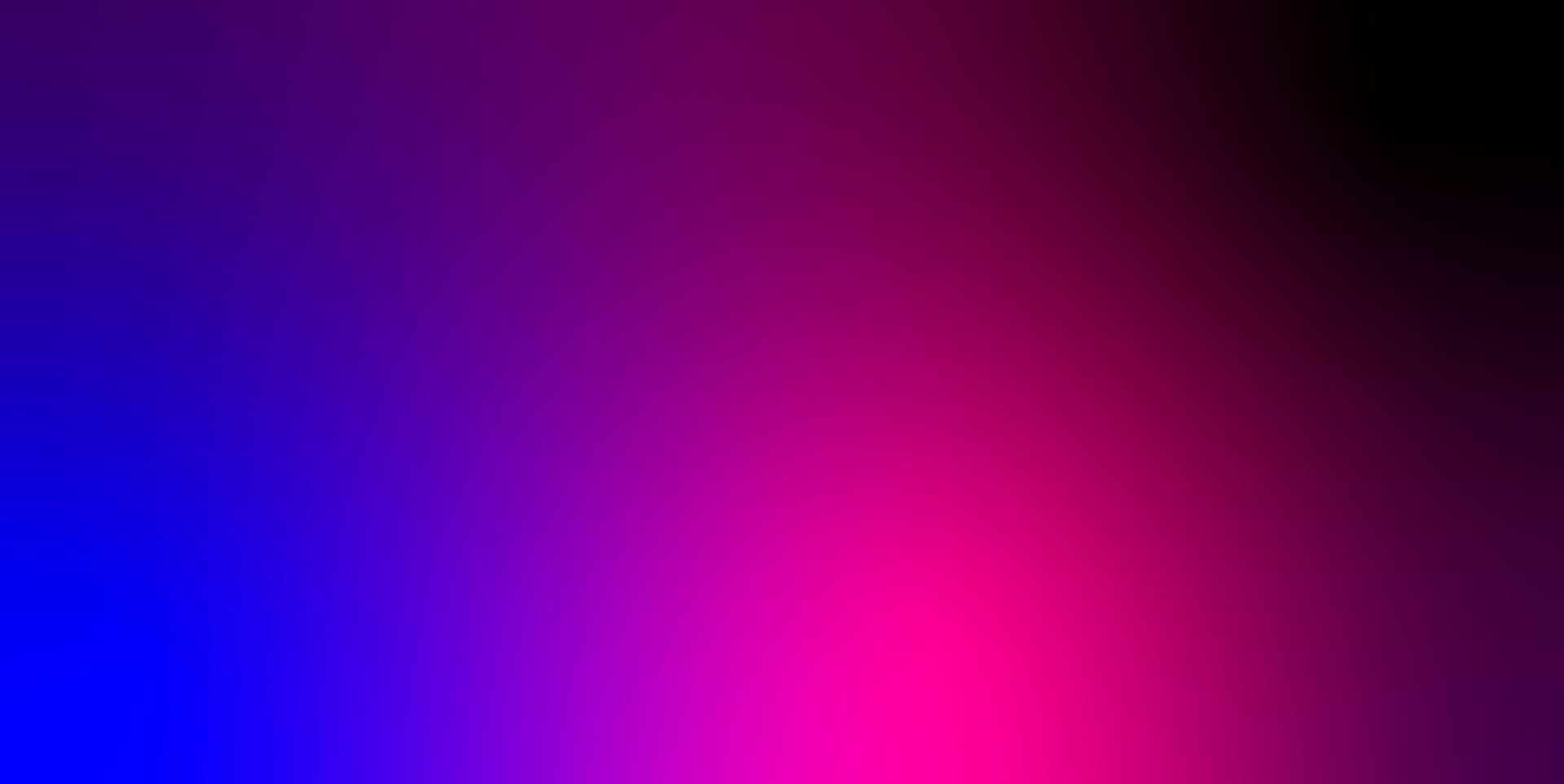 QA Specialist - EN/FR
Poznan

,

Wielkopolskie

,

Poland

QA
Job description
Your mission:
As a QA Specialist, you will play a key role in our development process by ensuring that our web applications meet the highest quality standards. You will work closely with our development and product teams to identify test scenarios, write and execute functional tests, and automate test processes.
We are looking for a product-oriented profile who understands the needs of the end users and who contributes to the continuous improvement of our solutions.
Your 12 month journey:
The first 3 months: you learn everything there is to know about Tellent and Javelo, our products, the HR Tech eco system, and our clients. You're fully integrated within the QA Team at Tellent and the tech Team at Javelo. You understand the processes and are able to start handling your tasks.
After 6 months: you understand the tech and product roadmap of Tellent France and make sure your objectives are aligned with those of the QA Tellent team. You are able to handle your missions, as well as the tools and processes. You understand Javelo's platform and collaborate with tech and product teams to understand the expectations and functionalities of web applications.
After 1 year: You are full operational on testing and are able to suggest, refer and recommend improvements for our quality processes.
What you'll do:
Collaborate with the development and product teams to understand the requirements and features of the web applications.
Design detailed test scenarios and use cases.
Perform functional reviews before deployment, once the code is validated by unit and integration tests.
Identify flaws in the new features by participating in Pre-mortem, phases where we imagine the possible failure scenarios and how to avoid them.
Keep the functional documentation of the web applications up to date.
Contribute to the continuous improvement of the test and quality processes.
Job requirements
What you're bring to the team:
You are proficient in English and French
You have a bachelor's degree in computer science or an equivalent diploma.
You have a minimum of 4 years of experience as a QA Specialist or in a similar role focused on functional reviews.
You have an advanced understanding of product-oriented companies and SaaS services.
You have a good knowledge of the basic principles of software development and continuous integration.
You have the ability to work closely with cross-functional teams and communicate effectively.
If you master test tools like Cypress and/or Playwright, it's a plus.
You are rigorous and consistent in your efforts.
Why Tellent ? 💜
Great offices and locations in Poznań and Wrocław OR the possibility to work fully remotely from Poland
Working within an international, friendly team that truly values your contribution.
Brilliant culture and informal, come-as-you-are dress code.
Healthy work-life balance.
Work from anywhere for 4 weeks/year.
€1000 training budget per year to keep you sharp and in tune with trends.
€500 travel budget to visit your colleagues in Amsterdam.
€200 home office setup budget to make your remote work more convenient.
MacBook + displays, alongside all the tools you need to succeed.
Travel reimbursement and Wellness perks.
Fitness card (Multisport).
Private health care (LuxMed).
Details
Poznan
,
Wielkopolskie
,
Poland
or
Apply with Linkedin
unavailable
Apply with Indeed
unavailable
Details
Poznan
,
Wielkopolskie
,
Poland