Amsterdam
Our Amsterdam office is where most of our commercial team sits. This team loves a good getting-together, appreciates a warm bowl of ramen, and never goes anywhere without a polaroid camera.
A few words to describe this multicultural Amsterdam base team: Energetic, revenue-driven, and obsessed with making our customers happy and getting our amazing product into the hands of as many businesses as possible.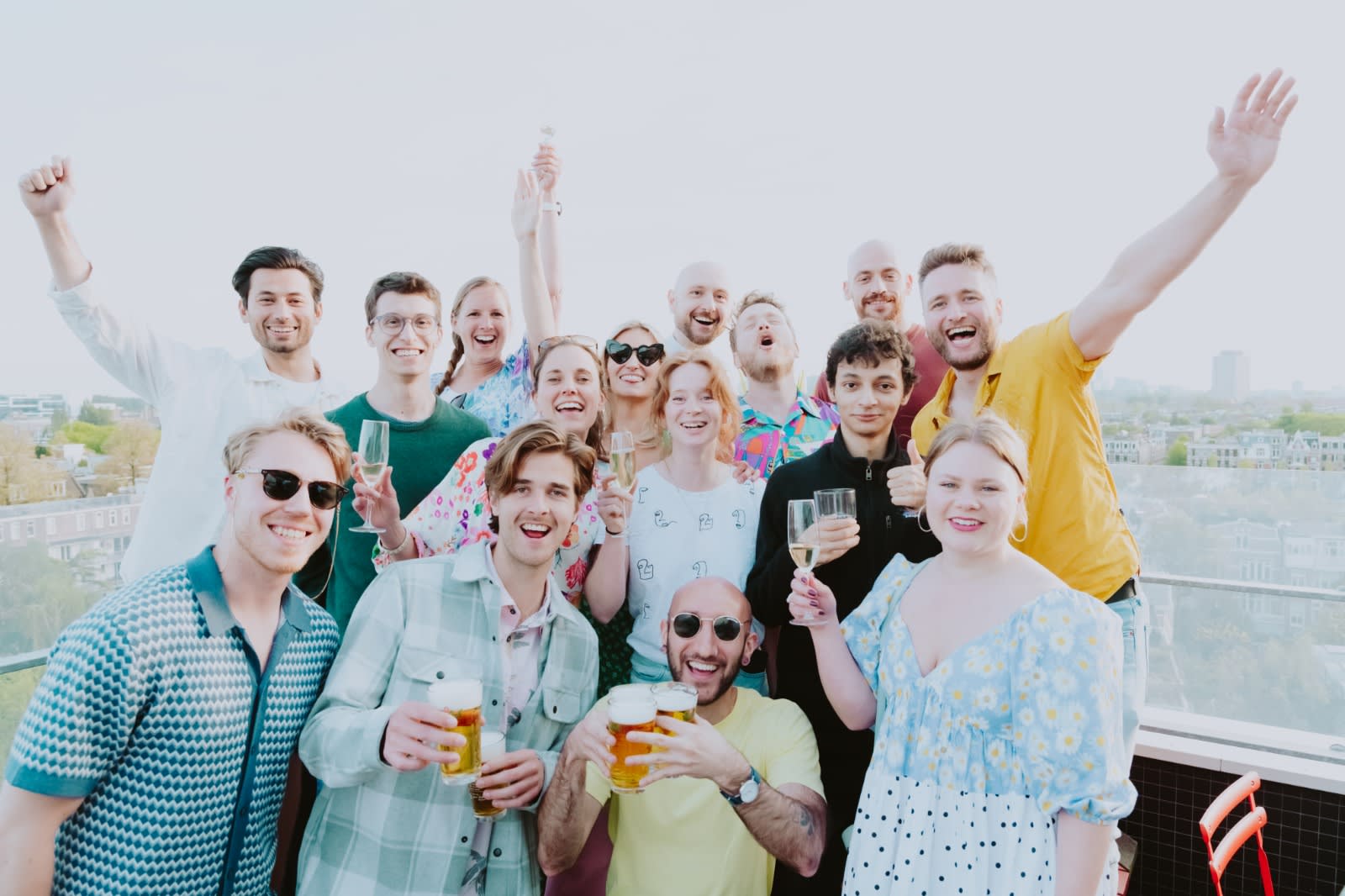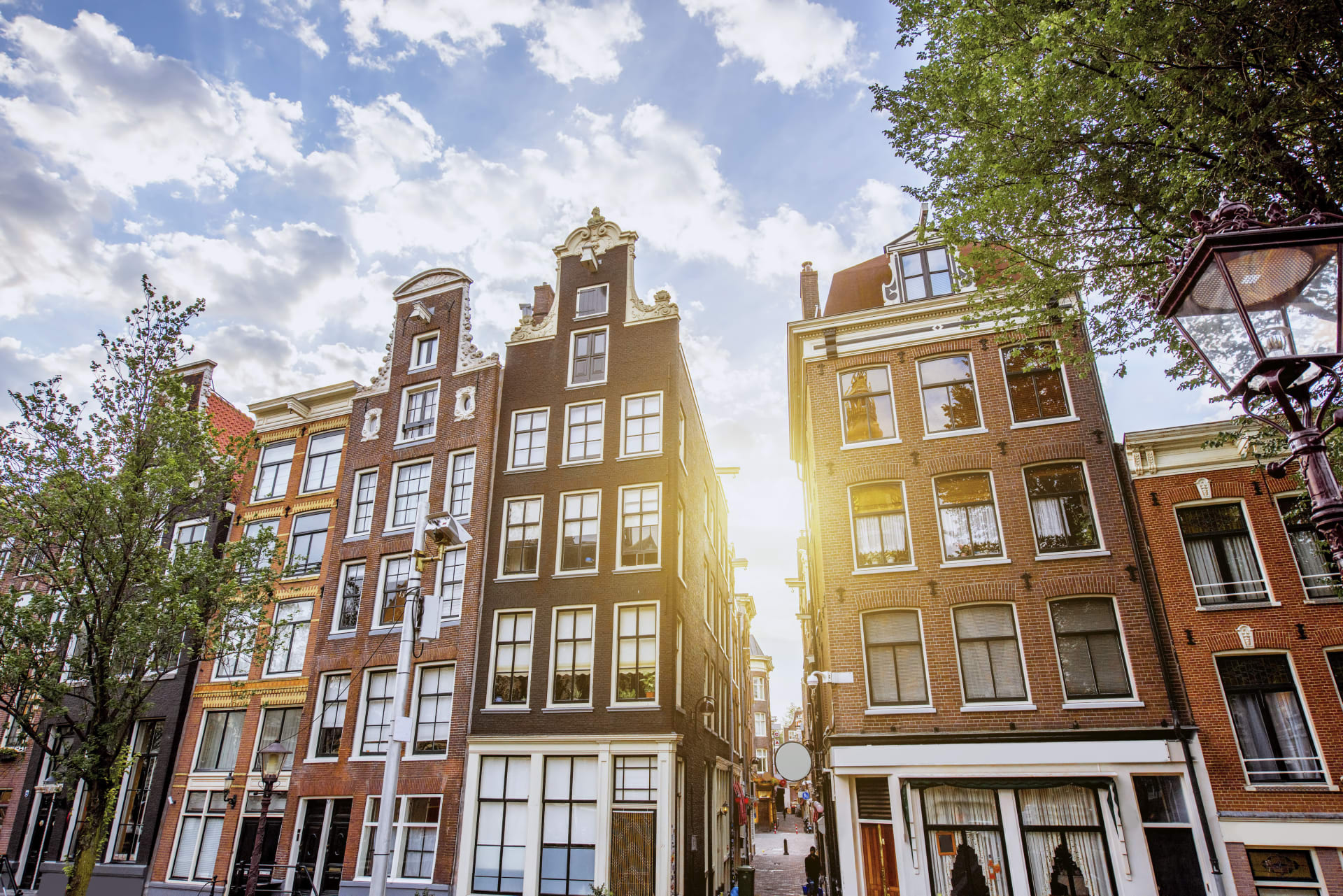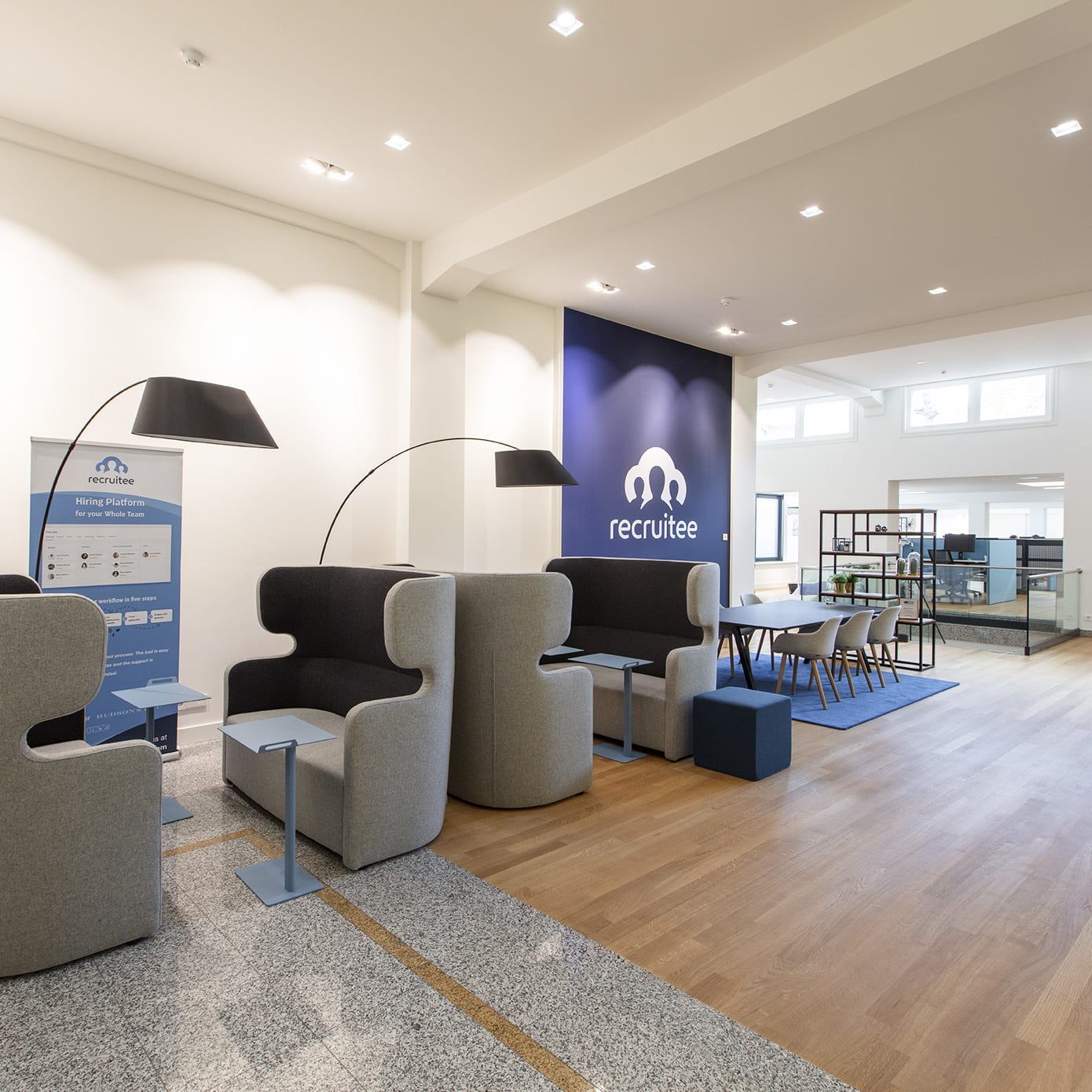 Poznań & Wrocław
Our Poznań and Wrocław offices and multiple home office desks all over Poland are where our product team is located. This team loves a good outdoor adventure, in competition to see who can have the most plants in their apartment, and is counting the number of meetings that Jagger (our integrations dog) has attended.
The masterminds behind our easy-to-use hiring software, our product teams are collaborative, agile, and customer-obsessed.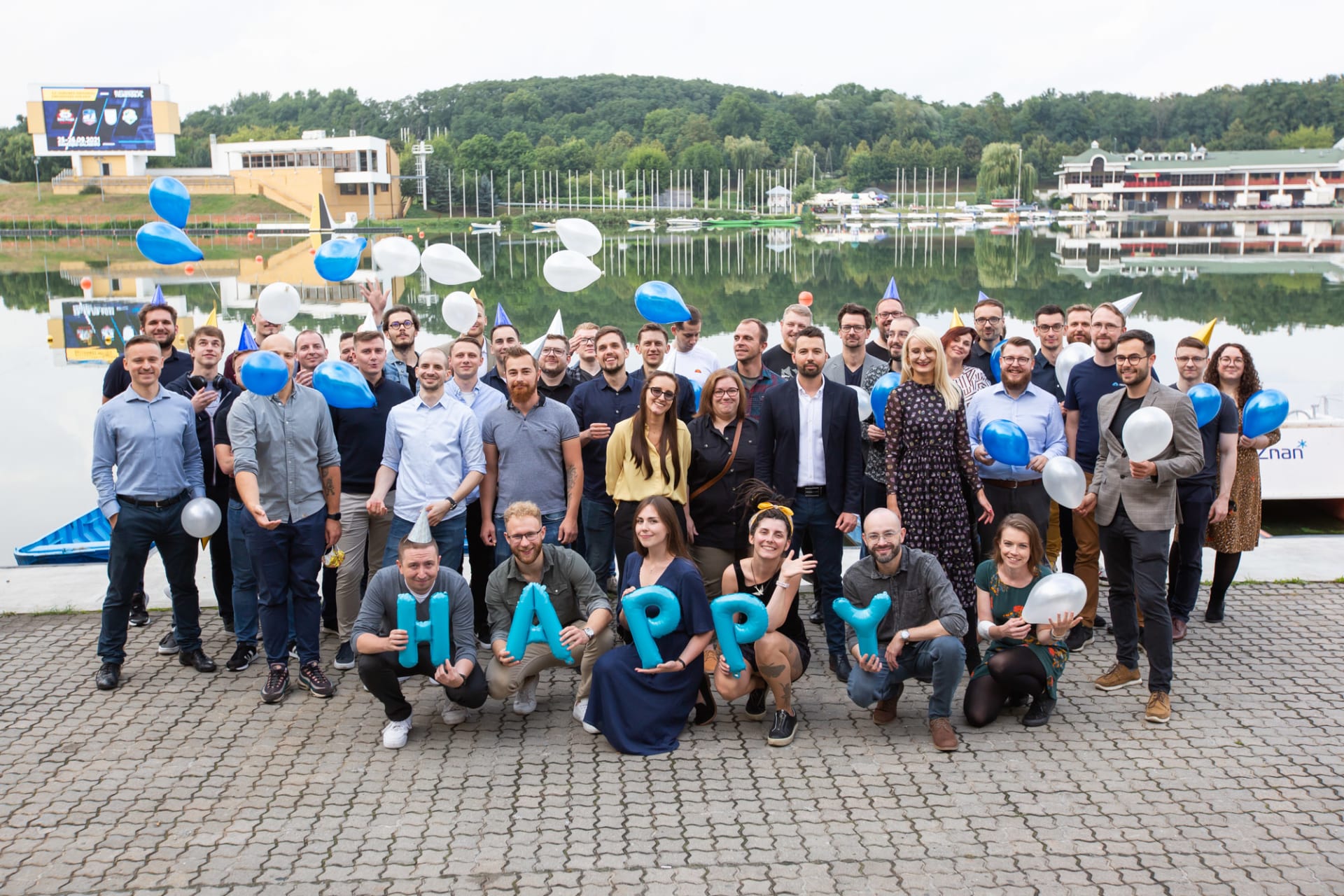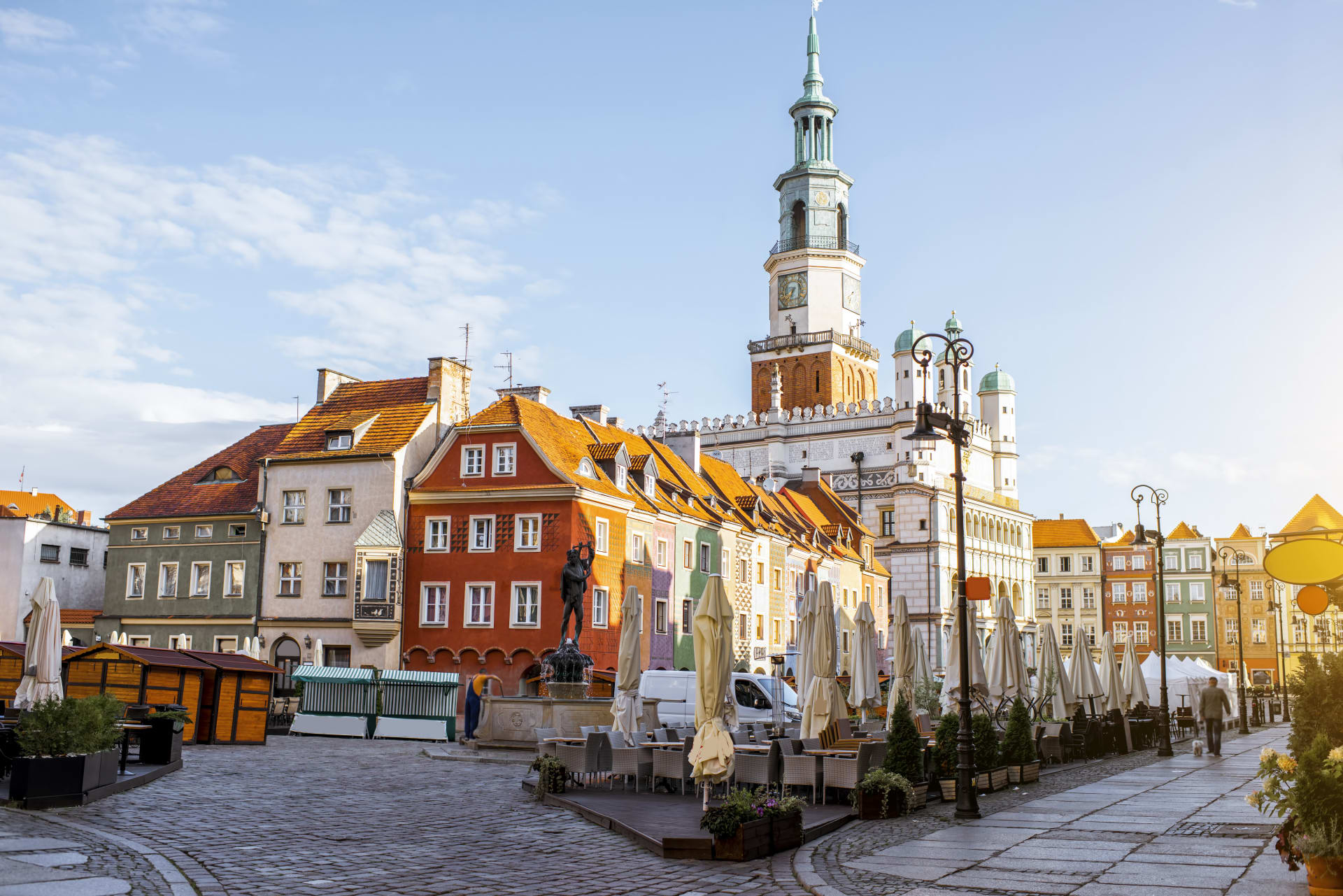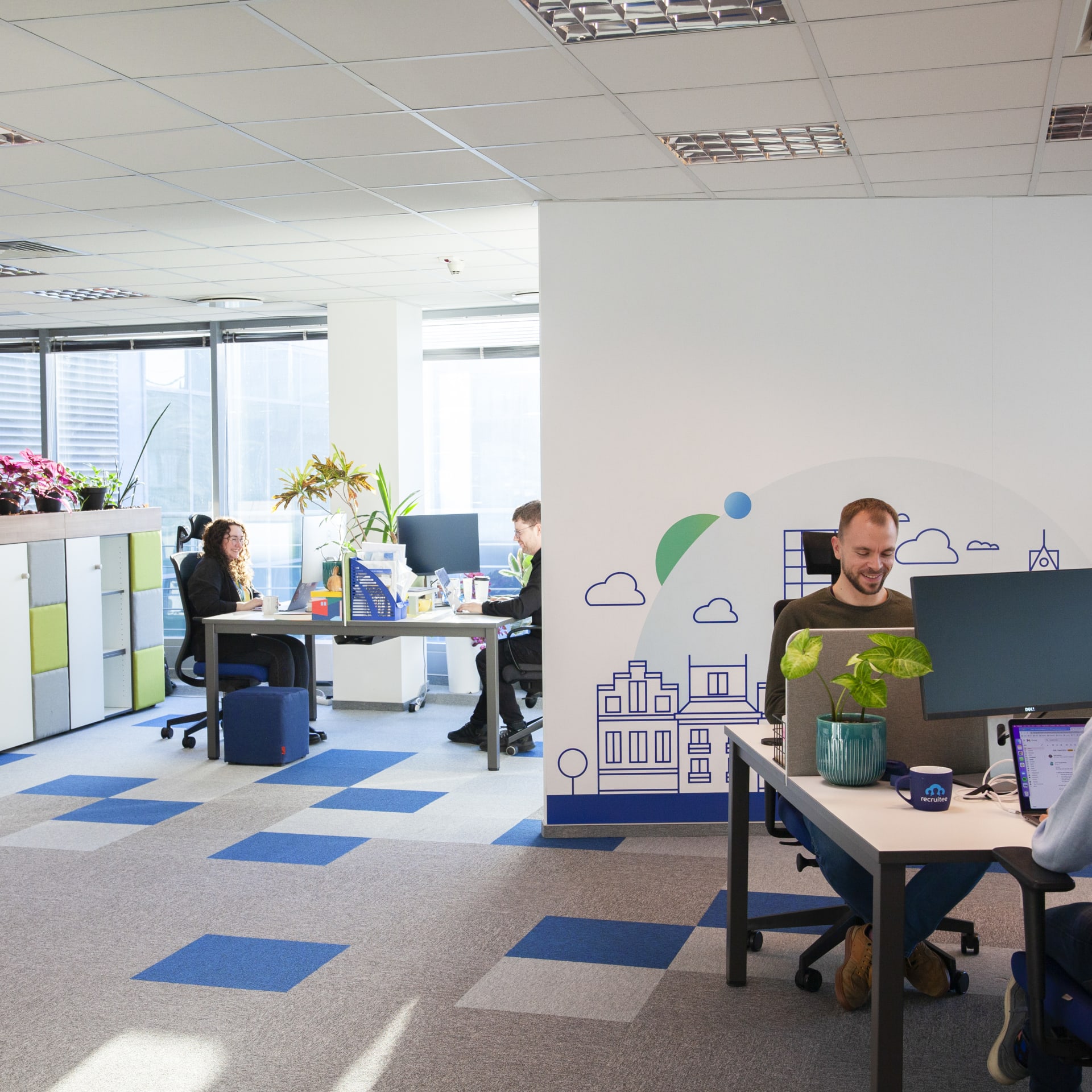 New York
Our New York office is the newest addition to the Tellent family. We're nurturing our growing team there, at the moment we have colleagues in Sales, Customer Success and Support.
They are entrepreneurial, fearless, and passionate about getting the word out about our amazing product.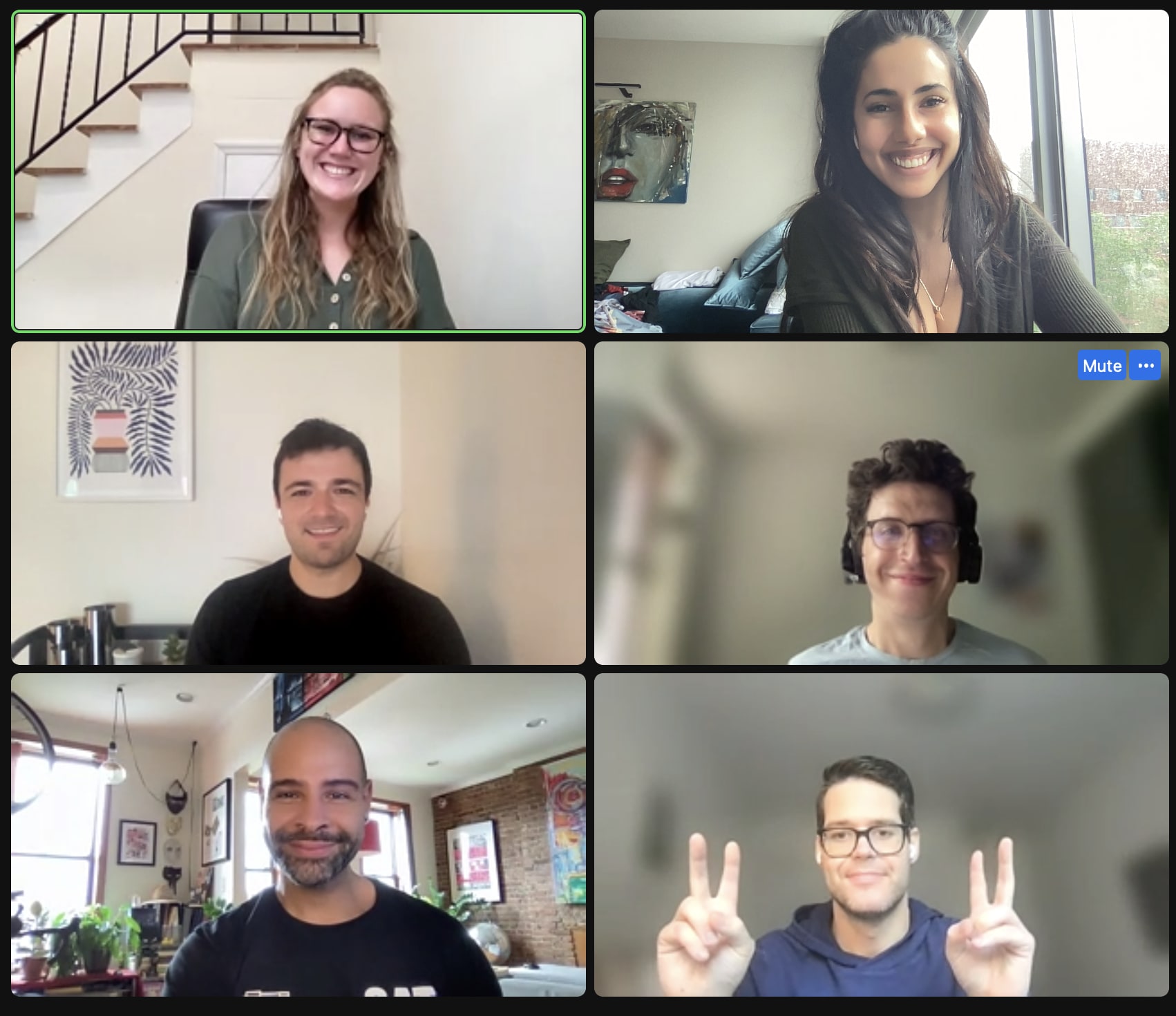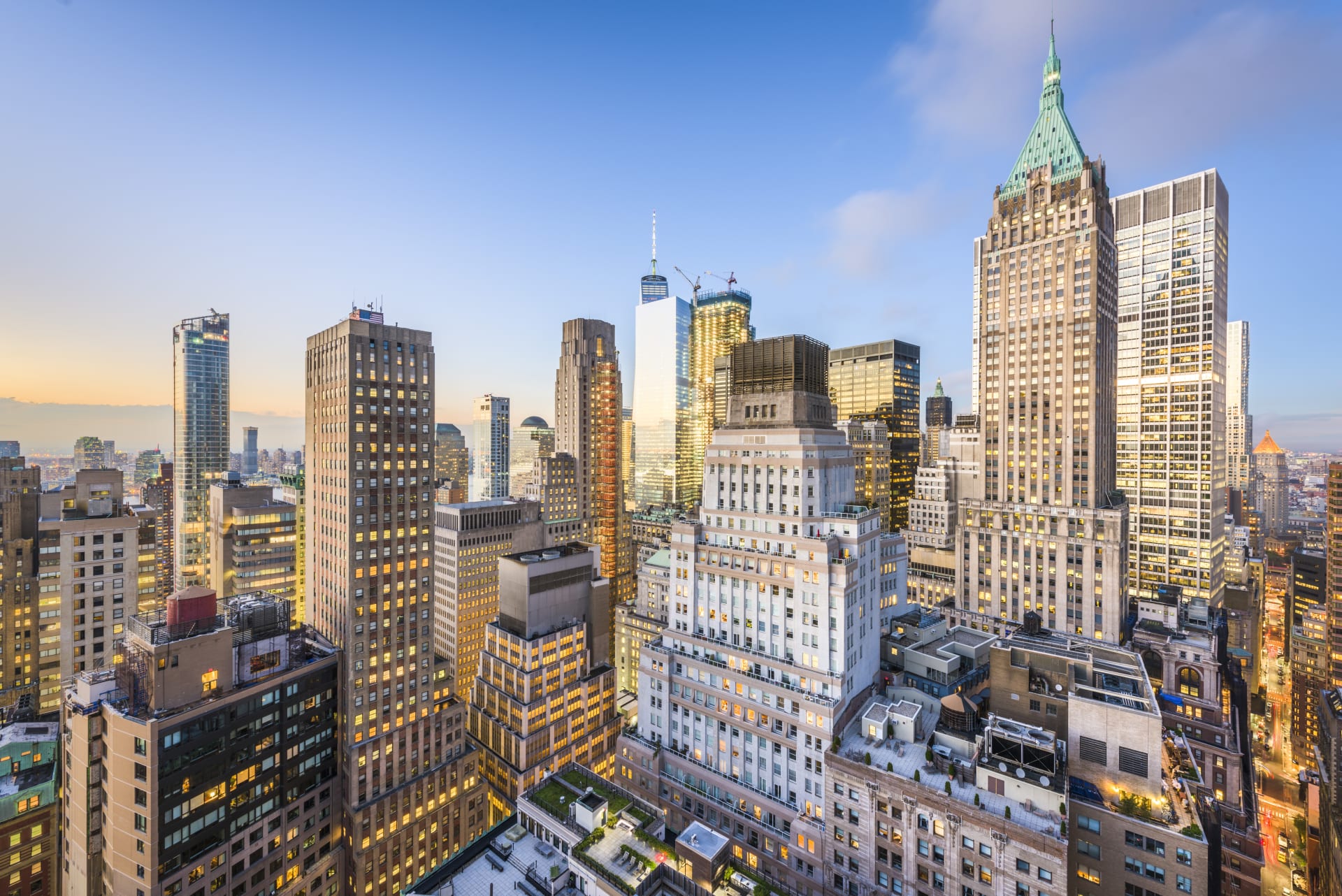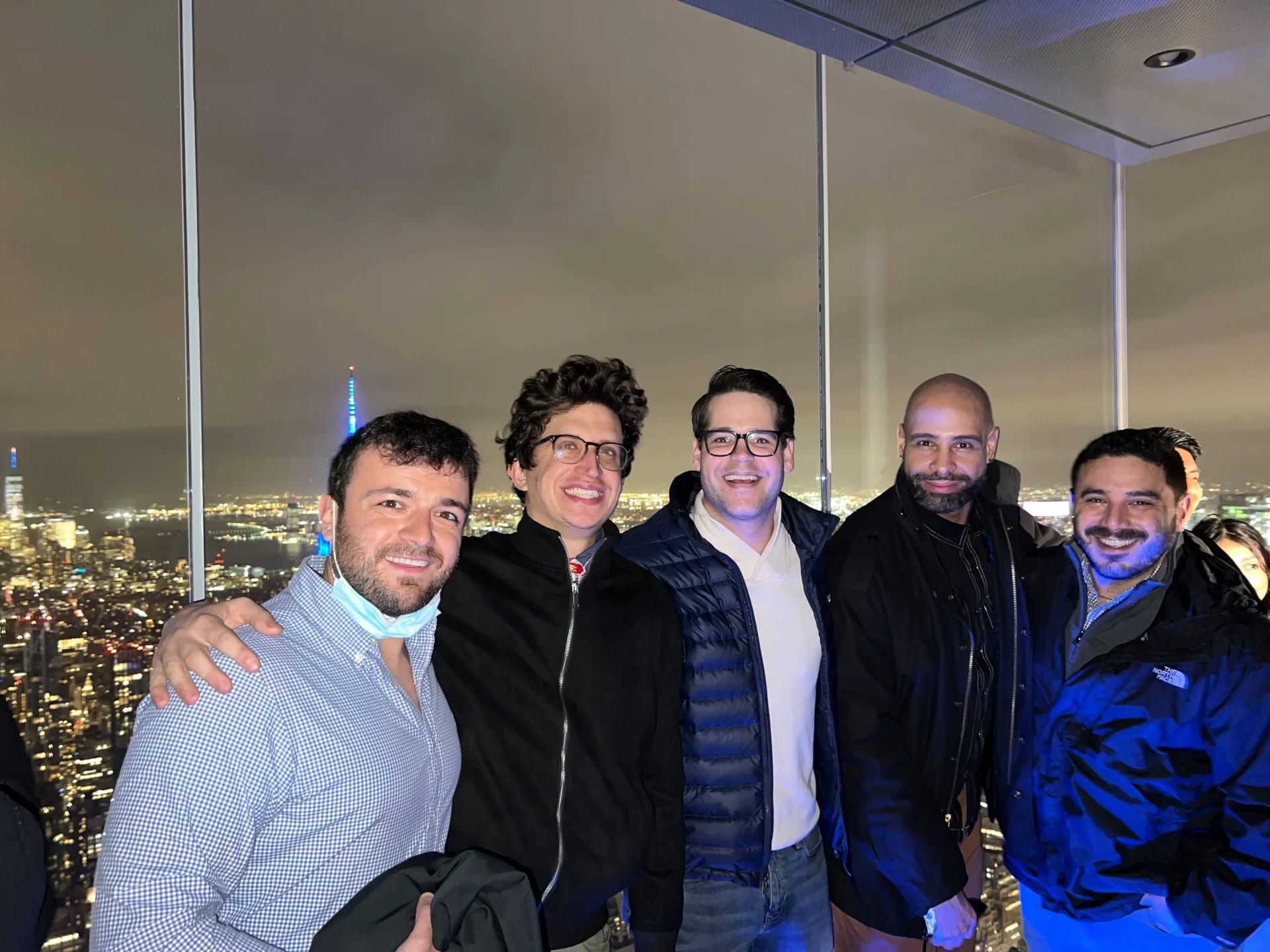 Germany
Our remote teams in Germany work throughout the country. From Dusseldorf to Munich to Berlin and more. Although we don't have an office (yet!) our German Tellenties have a massive impact on growing the DACH market.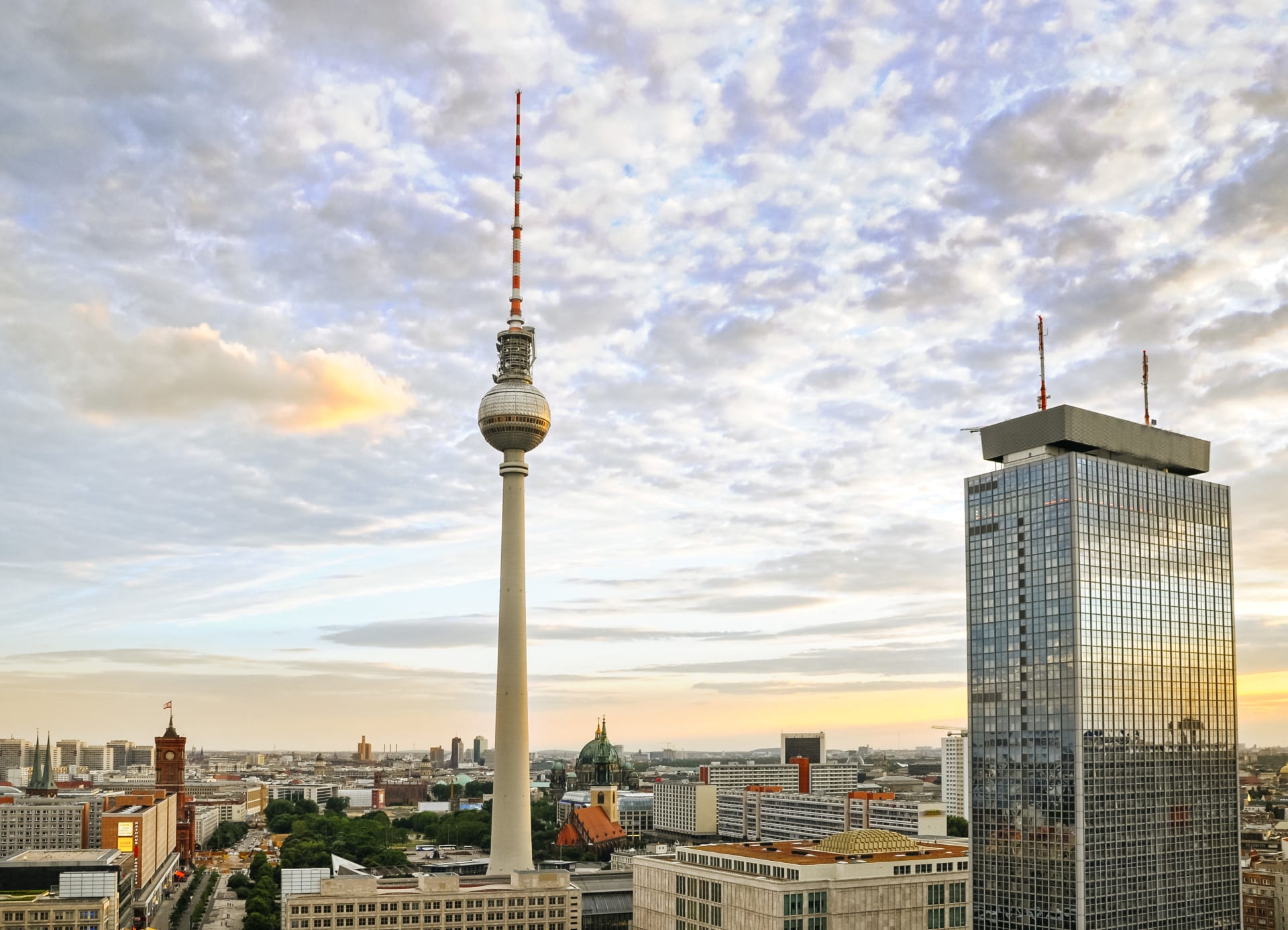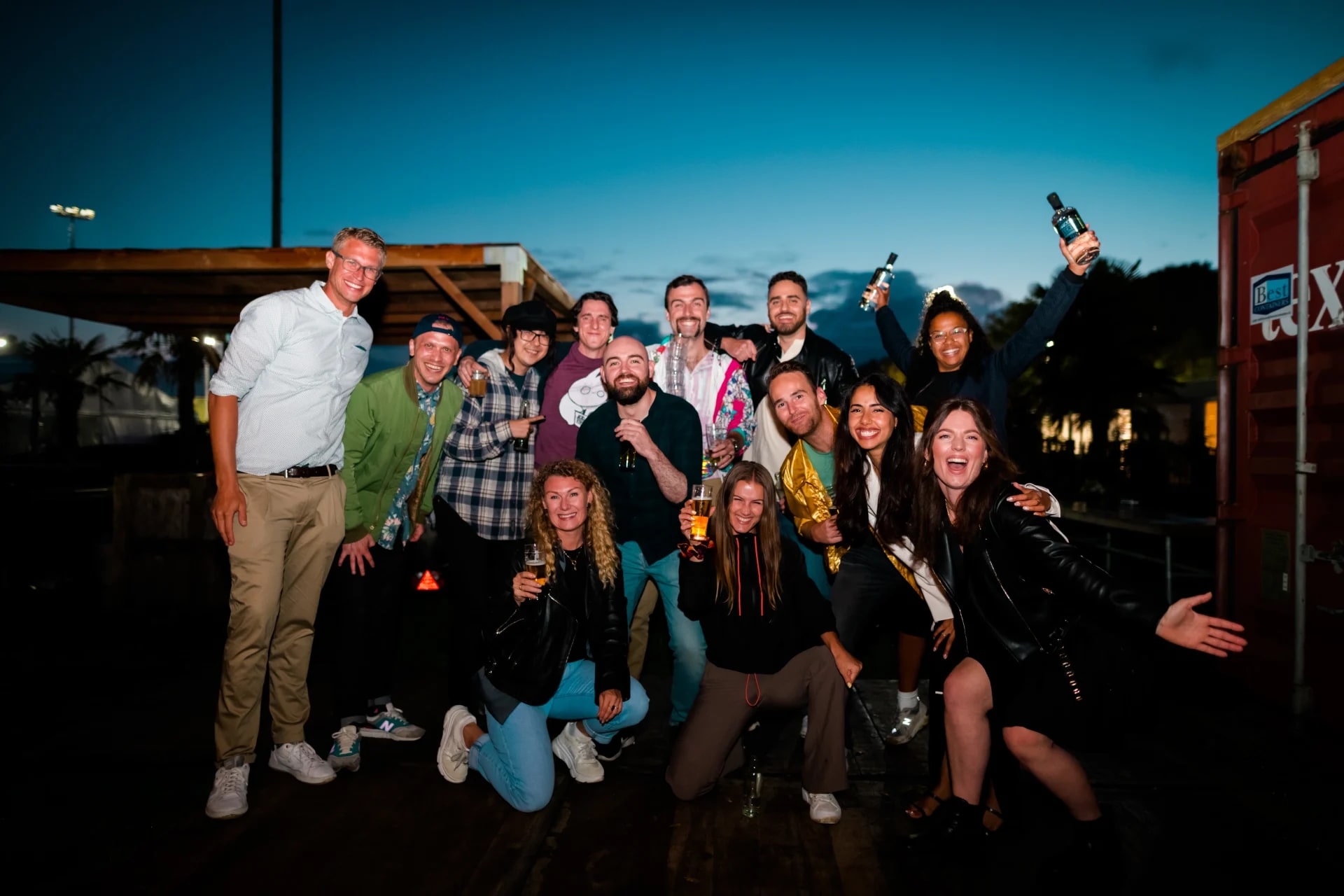 Paris
With an office right in the heart of Paris, it's hard not to be inspired with the Eiffel Tower practically on our doorstep. Our French Tellenties? They're the secret sauce, spreading our vibe across the Francophone market. Vive la France and our super squad! 🇫🇷🥳