At Tellent, we hire together!
We 💜 hiring! This page is to give you a little insight as to what to expect when going through our hiring process at Tellent.
At Tellent, we know hiring is a two-way conversation. Our hiring process is thorough to ensure we make the right decision and, of course, to help you to decide if we're the right fit for you!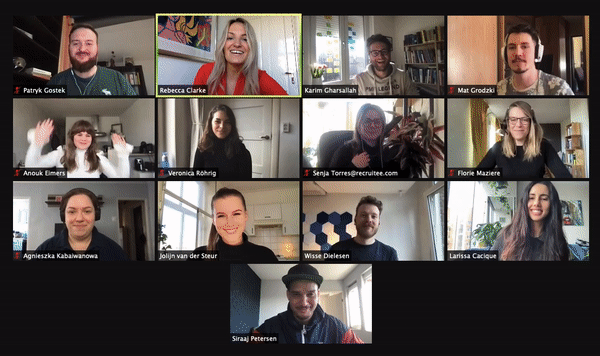 Our hiring process
This is our default hiring process, it can be a bit different per role.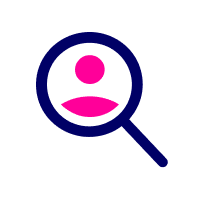 Step 1: Get to know you
A video call with one of our recruiters to learn more about you and gauge if we have a match.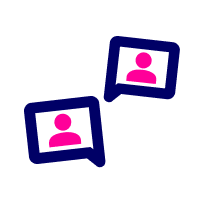 Step 2: Leader's Interview
Meet your future manager and take a deeper dive into the role. Be prepared to share your experience and what you can bring to the team.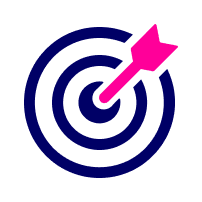 Step 3: Show us your skills
Let's see if you have the right skill set by doing a small project related to the job. It can be a business case or a coding assignment.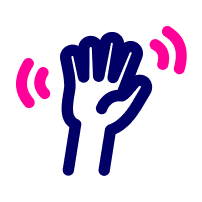 Step 4: Meet the team
You made it to the very last stage! Get to know some of your potential team members in a relaxed meeting.
Diversity and inclusion
We are an Equal Opportunity Employer and strive to build a diverse and inclusive workforce at Tellent.
Great organizations are built on great people and we want to hire the best people, no matter their color, creed, or background.
Do I need to go to the office everyday?
We are home-office-friendly, and it's up to you whether you prefer to work onsite in one of our locations or feel more comfortable having a home office. However, in Germany, our colleagues work fully remote.
How should I prepare for the interview?
Please go through the job description once again and Tellent's other web spaces, including social media and the blog to feel our vibe. Be ready to ask your own questions to help yourself better understand if you might be a good fit to each other.
Can I choose the form of cooperation with Tellent?
For positions located in Poland, it's always up to you. You can choose between B2B cooperation or a common employment contract. In both models, we offer paid holidays. While for Netherlands, Germany and US, we offer a standard contract respectively.
What do you evaluate during the interviews?
We look for a potential long-term match during interviews. We'll assess you on passion, skills, drive, and the willingness to 'own your shop'. We look for professionals who can take ownership and are change-makers, looking to grow together with their team.
Are you ready to apply?
Check out all open positions at Tellent and find a perfect job for you