Who we are 💜
At Tellent, we connect People leaders with the technology, knowledge, and partners they need to thrive in their jobs.
Our vision is to guide all People leaders to create a better world of work. We believe that collaboratively creating an employee experience where employees feel seen, heard, and supported enables organizations to thrive. It helps us solve problems better, set ambitious goals, achieve them at speed, and add value for our customers. We are pretty proud to empower great teams to grow together, we hope you would be too.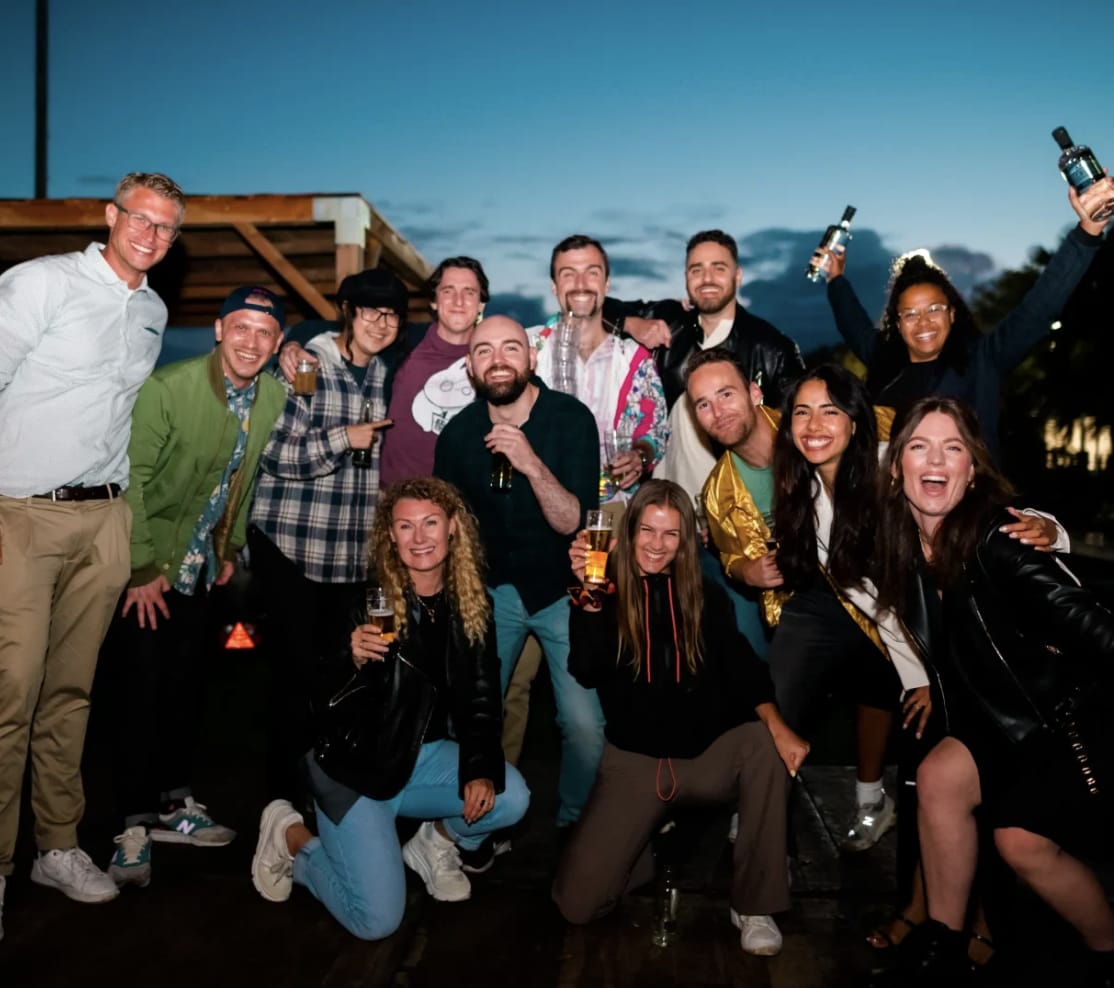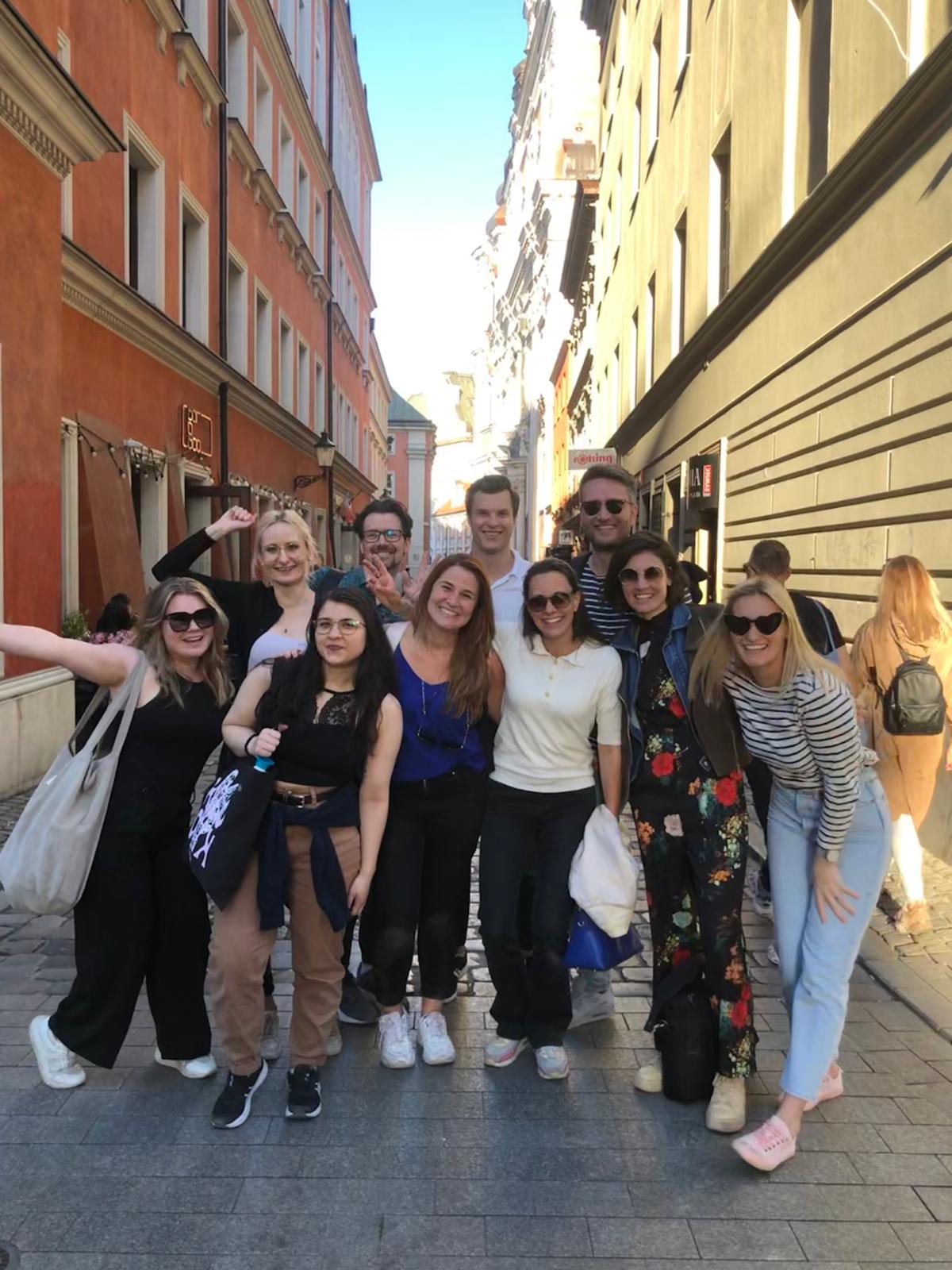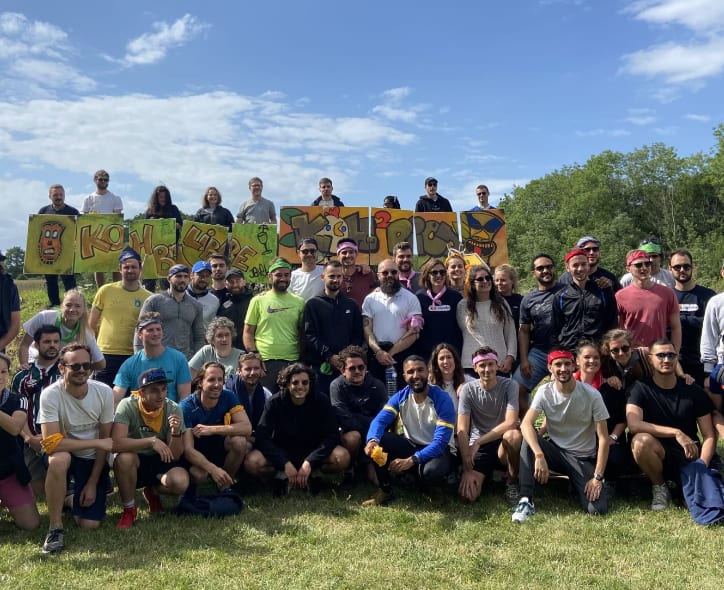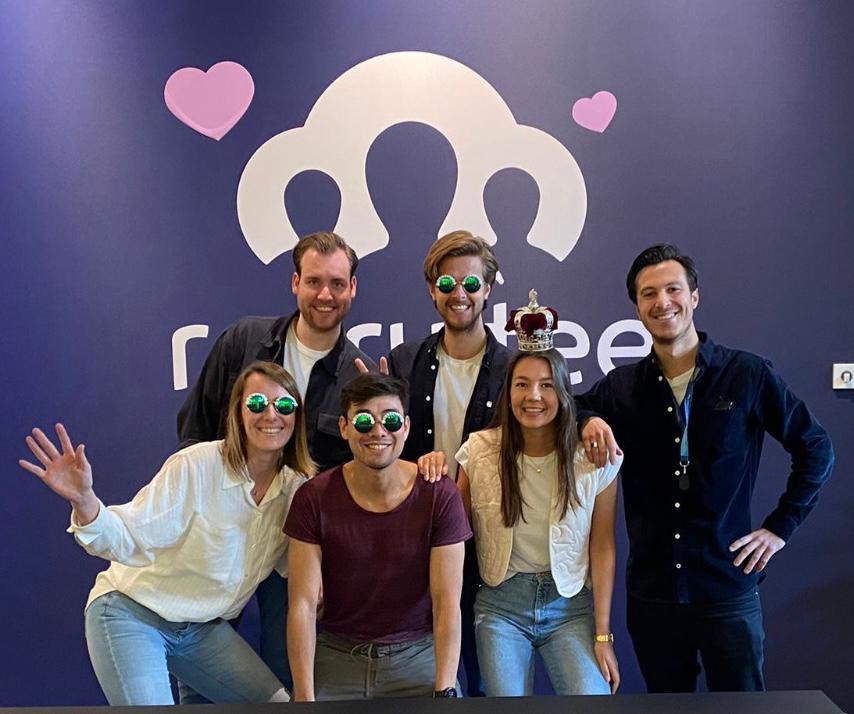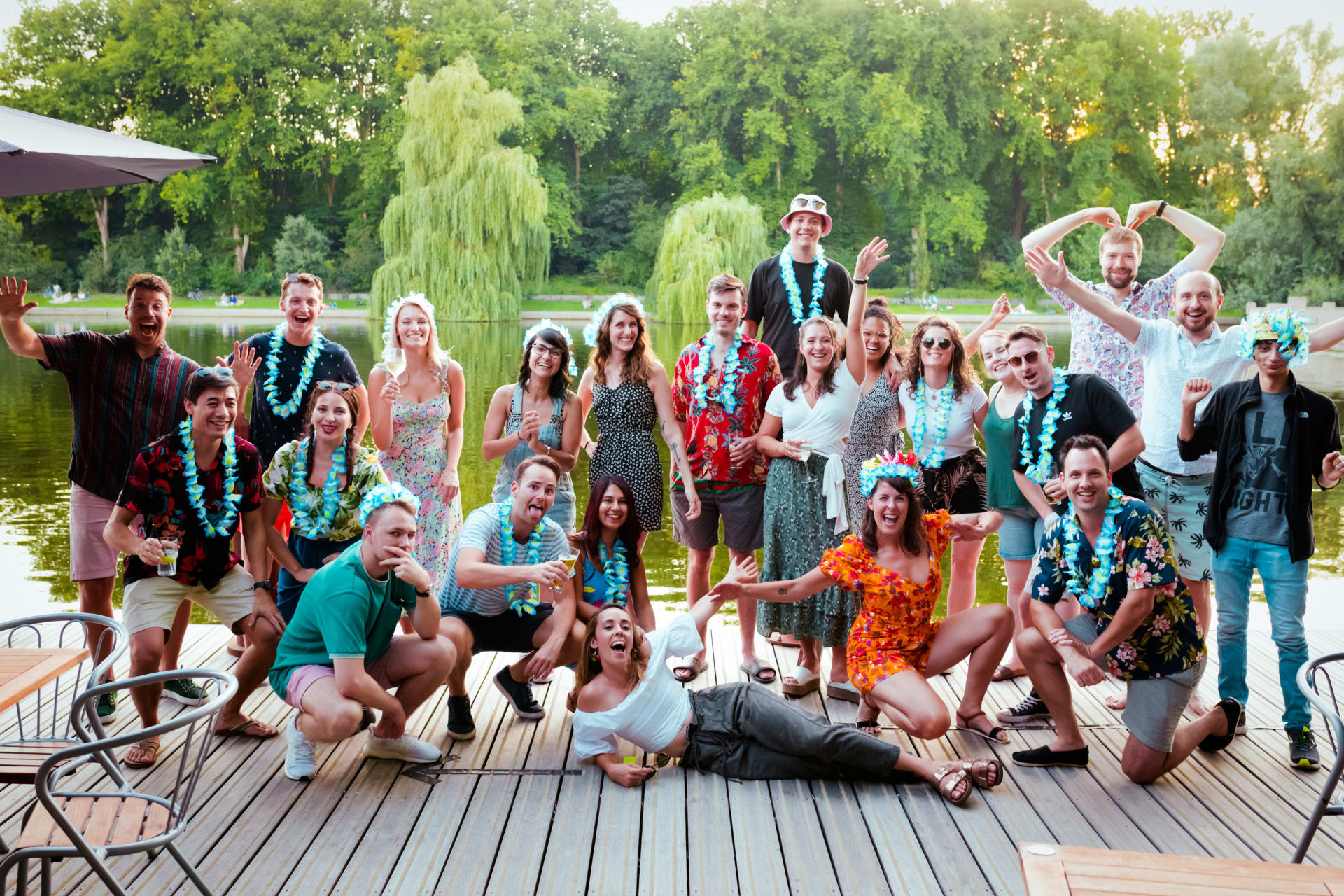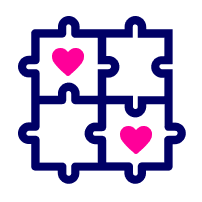 Love what we build
Nothing gets us more excited than our product. We love what we do, and we love what we build. We make hiring more collaborative and are changing the way recruitment works.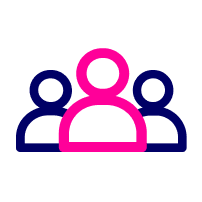 Connected by community
We don't believe in a one-size fits all culture. In fact, we don't really have 'one culture'. We have a community of like-minded people from around the world. We celebrate our differences, and that's what makes us better.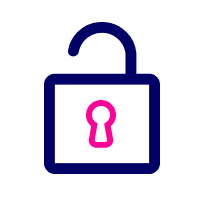 Freedom to thrive
People are at the heart of Tellent and we want you to thrive. We believe people do their best work when they feel good about what they do, and the space they do it in–in the office, fully remote, or a bit of both. You decide what works best for you.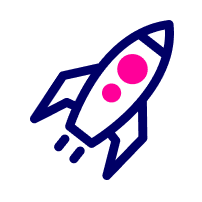 Go far together
We have big plans for the future and we need the right people to get us there. We look for people who have an entrepreneurial attitude and can run with ideas and make them happen. People with a growth mindset, because when you grow, Tellent grows.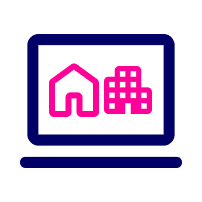 Hybrid work
You decide if and when you want to come to one of our offices.
Flexible hours
Our employees can choose which working hours are the best for them.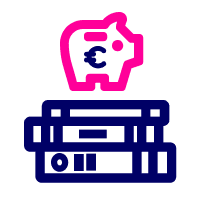 Training budget
Up to €1500 per year for your personal development. You will keep your skills sharp.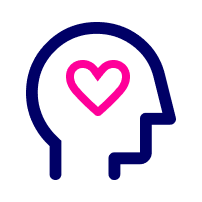 Well-being support
Direct, free, and easy access to professional mental health support (provided by OpenUp).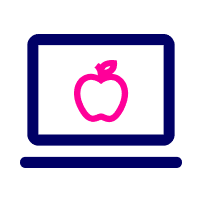 Equipment
We offer everyone a MacBook, a screen and Apple accessories.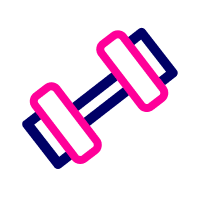 Fitness subscription
We offer everyone a sports card that is acceptable in many fitness facilities.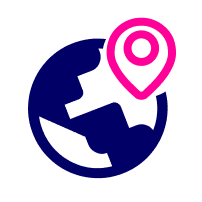 Work from anywhere
Take your laptop and work from anywhere (for up to 4 weeks/year).