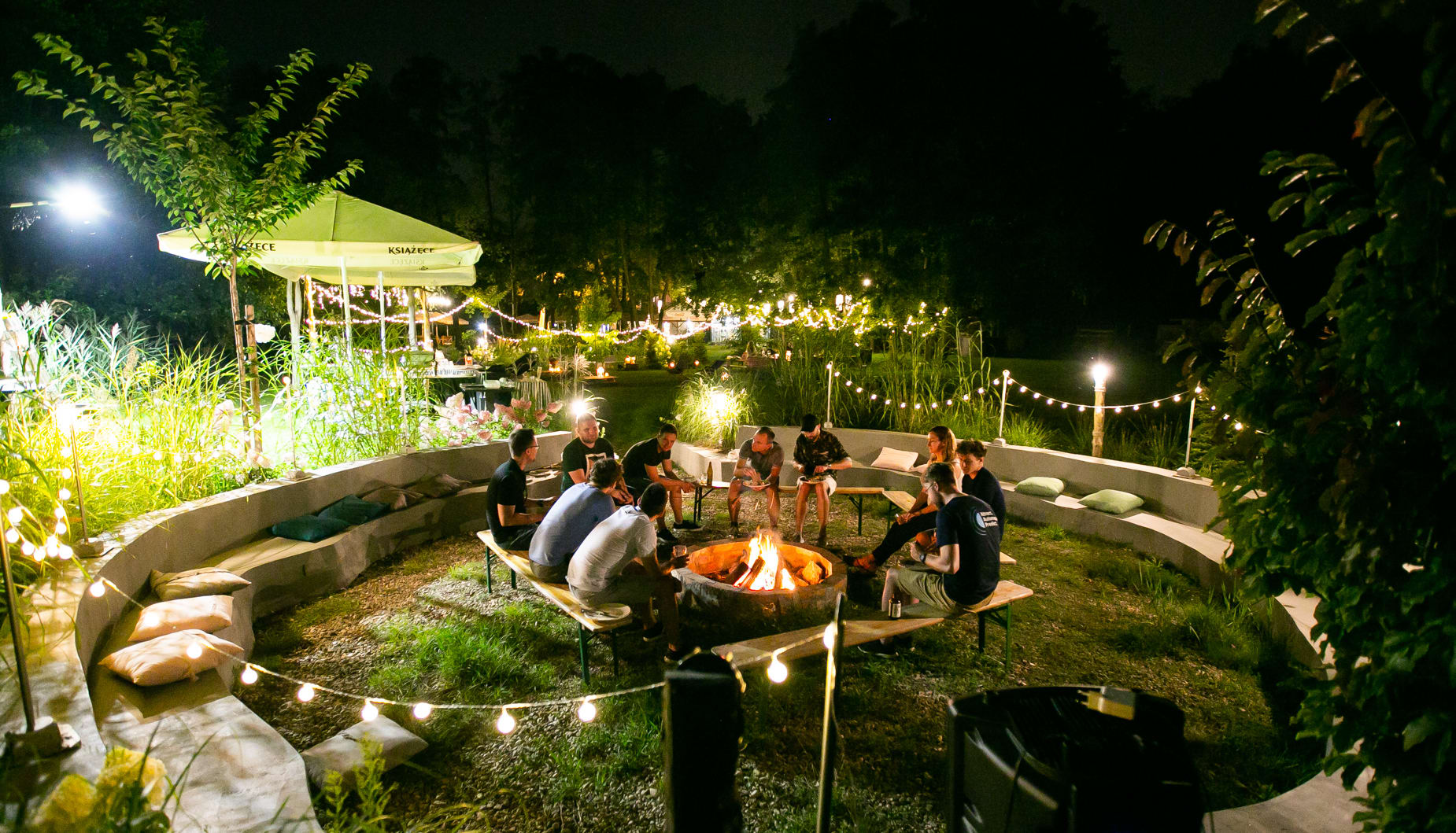 Want to join a Team that crafts the best
Hiring Platform out there?
Another recruitment agency? Software house? Meh...
Nope. Let us give you some facts about Recruitee.
💡 Our product
We develop the most innovative application that brings talent acquisition to the next level. 5000 customers who have already chosen Recruitee can't be wrong.
🚀 230 individuals, with a say
You can meet us in 4 countries, but all development teams work remotely from Poland and have full ownership over the product.
🤩 Passion drives us
We truly believe that the way we do things here delivers value to the business which is attracting the best talent for the job.
💪 Empowered teams
Well, again it's about people that love to work on something great together. It creates velocity and agility to build an outstanding product and wonderful customer experience.
And why should Backend Developer be excited about it?
1️⃣ One big product to rule them all
We have a constantly evolving software that you can fully focus on. There's no jumping between projects and shifting from one context to another.
2️⃣ Robust technology
Have you heard of Elixir? That's a game changer in modern programming for high-traffic applications. We follow its best practices to solve real challenges.
3️⃣ Numbers to give you a clue
~1,5M requests per h to the API ~14,5 M candidates processed ~500k LOC in core API repository ~80% code test coverage
By all means, we offer all typical perks and benefits, such as a sports card, private health care, home office setup budget, training budget... But we know that's standard these days, there's much more for you in each job posting.
How we hire
In case you would like to know if talking with us Recruitee worth your time. We hire the potential, not a resume. Either you know a thing about Elixir or you would like to make it your new programming language, please feel free to check out our hiring process. We can't be bad at it while being creators of the recruitment stage, right?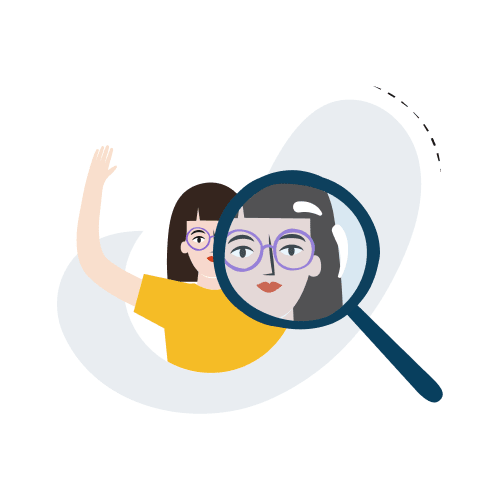 Chat with a Recruiter
Let's meet and find out how much we have in common. You would get a sense of why it's so great place to be and grow as a Programmer.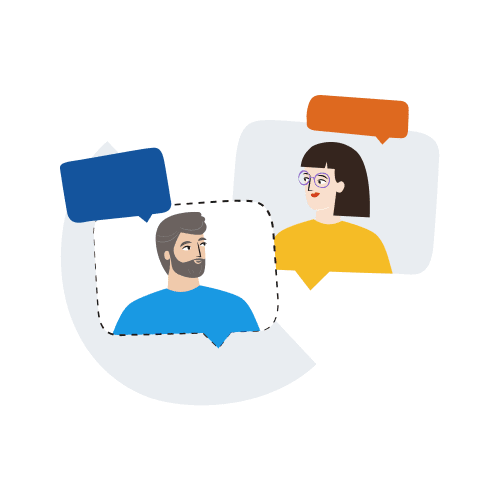 Tech interview
Our Backend Leads would ask questions about your programming approach and reveal for you a bit of magic behind Recruitee's development process. Also, we would test your skills in a practical assignment.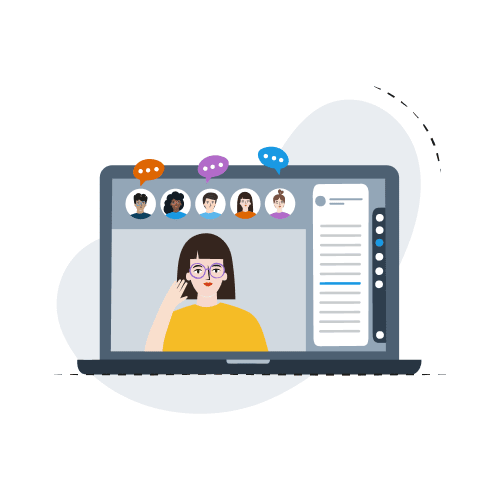 Welcome to the team
You made it, now let's rock and evolve the best SaaS Recruitment Software together!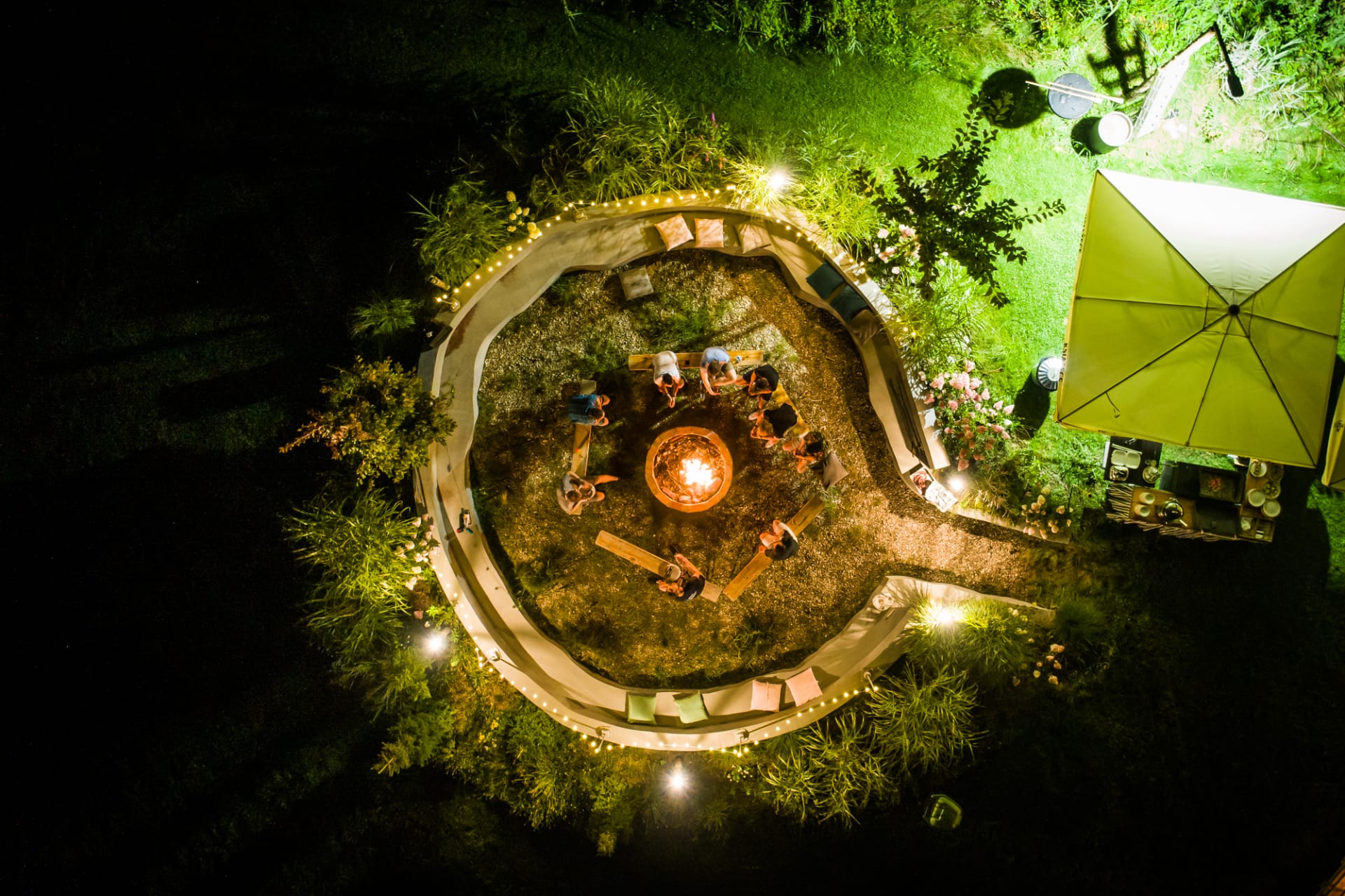 💜 Our company
Want to learn more about what it's like to work at Recruitee?